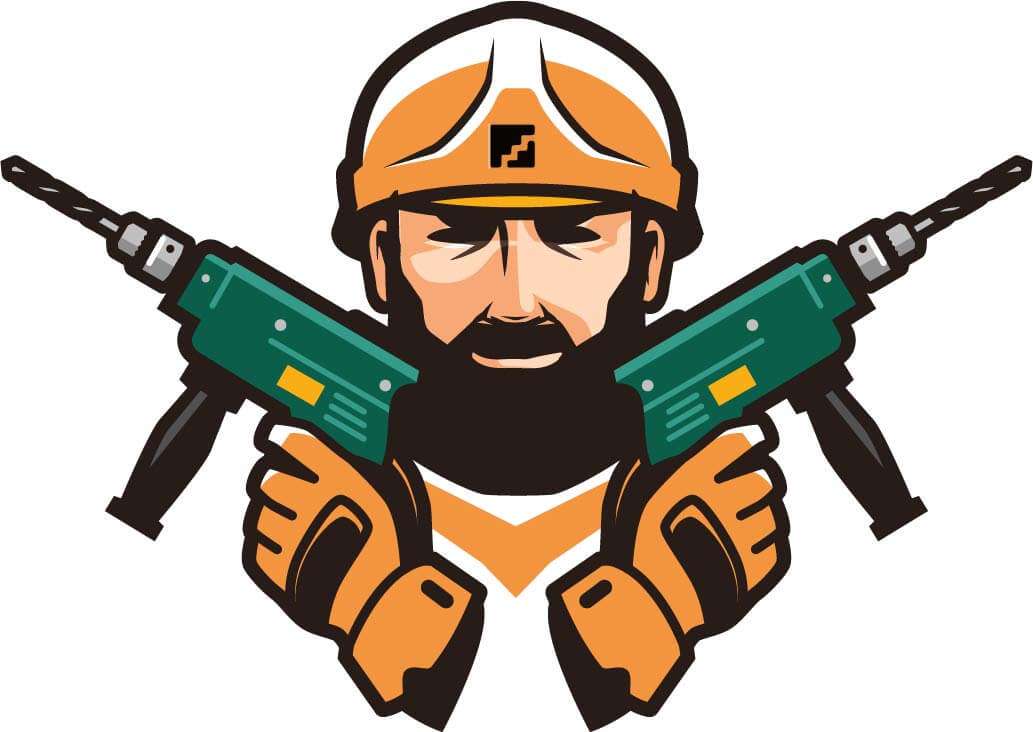 Meet Big Pete – Our new Facebook personality
Starting as an industry ring-in via a labour hire company fresh out of high school, Big Pete quickly found his calling within the industry as being a jack of all trades.
Moving quickly from broom hand to labourer to tradies offsider to foreman, he is well known and respected by all he works with.
Big Pete is as much at home running out a string as he is throwing in a line, having a solid crack at a par 5 or off camping with his son and a few mates.
He is here to give you tips and tricks of the trade! Head to our Facebook page to keep updated with Big Pete: www.facebook.com/BTBAustralia