Queensland Restricted Builders – Licence
Dont Wait! Get your QLD RBL NOW!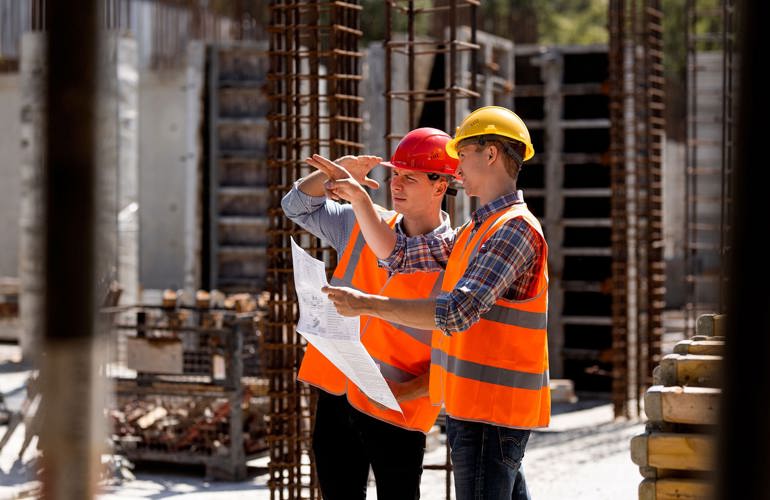 Course Details
Back to Basics deliver our Queensland Restricted Builders Licence course through our unique Distance Learning training system.
In addition to this, Back to Basics Business Training includes:
RPL at no additional cost to enrolled students
Flexible learning arrangement
12 month completion allowance
1 on 1 mentoring with your own personal industry expert
All required learning materials
By completing our QLD RBL course you will learn:
Legal obligations and requirements of a licensed contractor in QLD
Financial and contract management skills and techniques
Site supervision skills
Quantity measurement, estimating skills and tendering process
Modules
The Queensland Restricted Builders Licence course is made up of 7 Core units of competency.
The units are clustered and delivered over 4 Modules.
Module 1 – Legal Requirements
Module 2 – Financial Management
Module 3 – Site Supervision
Module 4 – Contracts Management
Module 5 – Quantities and Estimating
Units Of Competency
The units of Competency that are covered as part of the Back to Basics Business Training Queensland Restricted Builders Licence are as follows:
| | |
| --- | --- |
| CPCCBC4002 | Manage work, health and safety in the building and construction workplace |
| CPCCBC4003 | Select and prepare and administer a construction contract |
| CPCCBC4004 | Identify and produce estimated costs for building and construction projects |
| CPCCBC4006 | Select, procure and store construction materials for building and construction projects |
| CPCCBC4008 | Supervise site communication and administration processes for building and construction projects |
| CPCCBC4009 | Apply legal requirements to building and construction projects |
| BSBESB407 | Manage finances for new business ventures |
| CPCCBC4007 | Plan building or construction work |
| CPCCBC4012 | Read and interpret plans and specifications |