Queensland Site Supervisor – Low Rise
This course has been written for (and is approved by the QBCC as the education requirement for) the Queensland Site Supervisors Licence – Low Rise.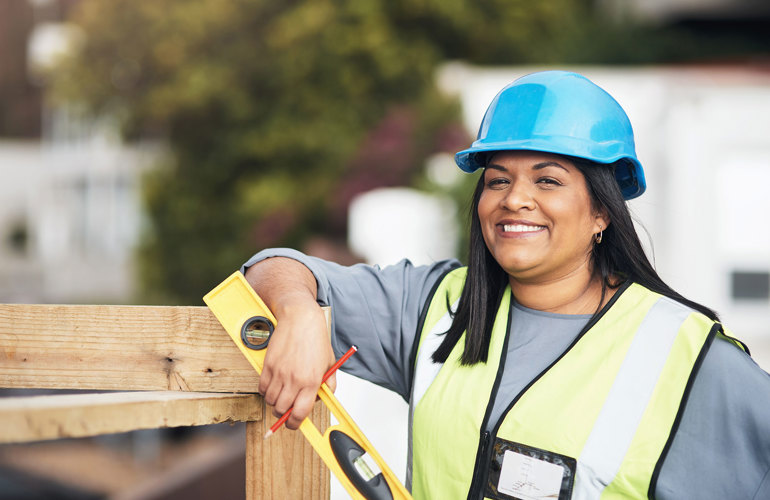 Course Details
To be eligible for the Queensland Site Supervisor Licence – low Rise, you must have completed a suitable technical qualification or complete this recognised program which covers the required competencies set down by the QBCC. More information on the scope of works and requirements for this course can be found on the Queensland Building and Construction Commission's (QBCC) website.
Applicants remain subject to other Government requirements with regard to relevant experience and other considerations at the discretion of the QBCC.
Modules
This qualification is prepared by clustering the 12 units into 4 Modules:
Module 1 Site Management
Module 2 Construction
Module 3 Quantities & Estimating
Module 4 Legal Requirements
In addition to this, our Queensland Site Supervisors Licence Course (Medium Rise) includes:
RPL at no additional cost to enrolled students
Flexible learning arrangement
12 month completion allowance
1 on 1 mentoring with your own personal industry expert
All required learning materials
By completing our Queensland Site Supervisors Licence Course (Low Rise) course you will learn:
Legal obligations and requirements of a licensed contractor in QLD
Financial and contract management skills and techniques
Site supervision skills
Quantity measurement, estimating skills and tendering process
These skills are broken up into 5 modules that are logically laid out and are updated regularly, providing you with an easy to follow textbook and relevant assessment material which will allow you to complete your course in your own environment with ease.
Units Of Competency
The Units of Competency that are covered as part of the Back to Basics Business Training Queensland Site Supervisors Licence Course (Low Rise) are as follows:
| | |
| --- | --- |
| CPCCBC4001 | Apply building codes and standards to the construction process for Class 1 and 10 buildings |
| CPCCBC4002 | Manage work health and safety in the building and construction workplace |
| CPCCBC4004 | Identify and produce estimated costs for building and construction projects |
| CPCCBC4007 | Plan building and construction work |
| CPCCBC4008 | Supervise site communication and administration processes for building and construction projects |
| CPCCBC4009 | Apply legal requirements to building and construction projects |
| CPCCBC4010 | Apply structural principles to residential and commercial constructions |
| CPCCBC4012 | Read and interpret plans and specifications |
| CPCCBC4018 | Apply site surveys and set-out procedures to building and construction projects |
| CPCCBC4053 | Apply building codes and standards to the construction process for Class 2 to 9 Type C buildings. |
| BSBLDR414 | Lead team effectiveness |
| BSBPMG426 | Apply project risk management techniques |