CPD Short Courses – CPD
CPD Short Courses for Businesses in the Building and Construction Industry
Total investment $Call Us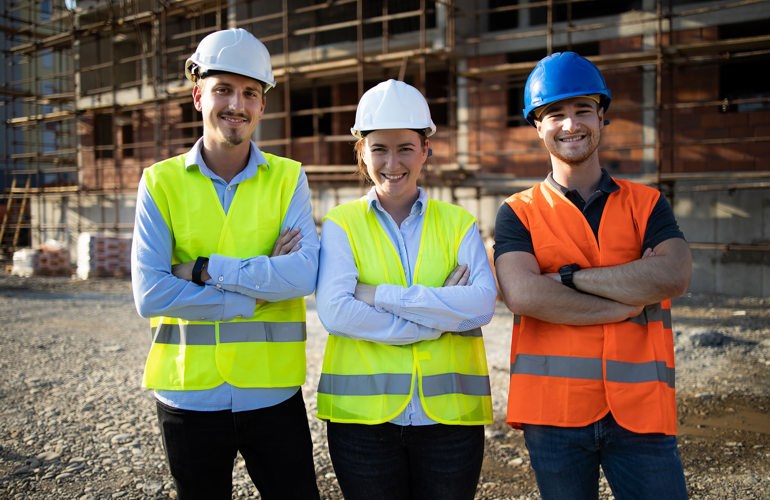 Course Details
Whether you have studied with us previously or not, Back to Basics is here to help you with all of your CPD requirements.
Contact us on enquiries@backtobasics.edu.au, call 1300 855 713 or use the enquiry form below letting us know what you need and we will happily chat to you about how we can help you achieve your CPD goals.
CPD Programs
Call Back to Basics 1300 855 713 for the most up to date programs available.
Interested in this Course?
Let us know if you have any questions