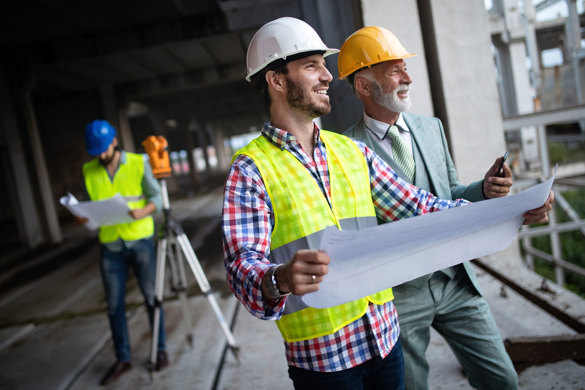 ... one of the best
Over the years Back to Basics has developed a unique training method that is widely recognised as one of the best in the training industry. This includes the creating of a format in which we cluster Units of Competency into 'modules'. This way students are able to attain learning outcomes of several units in a single, content specific subject.
National Training Provider
Back to Basics Business Training Pty Ltd
Back to Basics Business Training Pty Ltd is a Registered Training Organisation, National Training Provider Number 4346.
As a growing company, we strive to maintain the 'boutique' feel to our organisation and have a smaller student base than most larger training organisations. We are dedicated and committed to our students journey in gaining a qualification.
Back to Basics provide Nationally Accredited courses to meet the needs and skills required of the Building and Construction Industry.
All courses and qualifications have been developed according to the legislation, regulations, and licensing requirements specific to each Australian State and Territory.