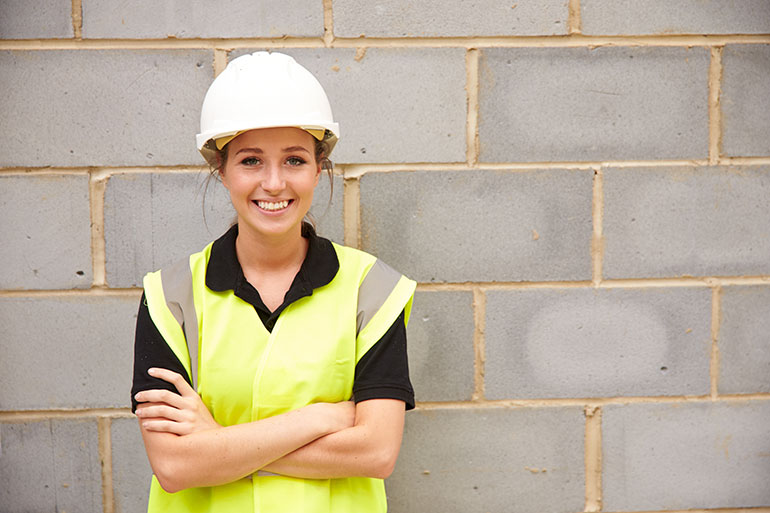 Independent Tertiary Education Driving Women's Economic Equality
The following article, published 28 September, 2022 by Troy Williams, Chief Executive Officer at the Independent Tertiary Education Council Australia (ITECA) has been reproduced below:
Last week the Australian Government's new Women's Economic Equality Taskforce met for the first time. The meeting highlights the increased emphasis on driving progress on gender equality in the national policy debate. The Independent Tertiary Education Council Australia (ITECA) is engaged with the Australian Government on the work of the Taskforce, mainly through the prism of the significant contribution of independent Registered Training Organisations (RTOs) to the skilling, reskilling and upskilling of women.
Australia's independent skills training system does the heavy lifting in providing women with complex and higher-level qualifications.
According to the latest data from the National Centre for Vocational Education Research (NCVER), there were more than two million women in the skills training system and 85.7% of them were studying with independent Registered Training Organisations (RTOs) – that's 2,014,305 students.
Significantly, independent RTOs support 73.8% of indigenous female students in skills training.
When it comes to driving economic equality for women in remote, rural and regional areas. Here too, independent RTOs do the heavy lifting by supporting 83.8% of women from these areas in skills training.
A critical priority for the Taskforce will be helping more women into meaningful employment, particularly in communities where workforce participation amongst women has been low. Again, the Taskforce can leverage the expertise of independent RTOs that support 82.6% of women from low socio-economic backgrounds and 69.5% of students with disabilities.
As the Taskforce sets about its work, it can also look with confidence at the work of the independent higher education sector, and that sector's reputation for excellence.
As noted in the paper entitled Women's Economic Empowerment in Australia delivered at the 2021 Institute of Mathematics and Management Conference on Management and Social Science in Canberra, women have fewer opportunities than men in terms of their access to job market opportunities, choice of occupation, and wages. ITECA is committed to working with the Australian Government to ensure that independent skills training and higher education provider capabilities are fully leveraged to address this shortfall in opportunities for women.
Women's economic empowerment was a key focus area at the recent Jobs and Skills Summit convened by the Australian Government in Parliament House, where ITECA represented independent skills training and higher education providers. This was the start of a major conversation that ITECA looks forward to continuing to be a part of, including at the forthcoming Australian Independent Tertiary Education Parliamentary Forum, which also will be held at Parliament House.
Our members across the nation drive the policy leadership provided by ITECA on these issues. Individually and collectively, our members have a commitment to ensuring that the great outcomes achieved independent skills training and higher education providers are put to good use by government.
Women's economic empowerment is sure to be discussed at the Australian Skills Training Employer Insights Forum in Sydney on 5 December 2022, so register for this event today.