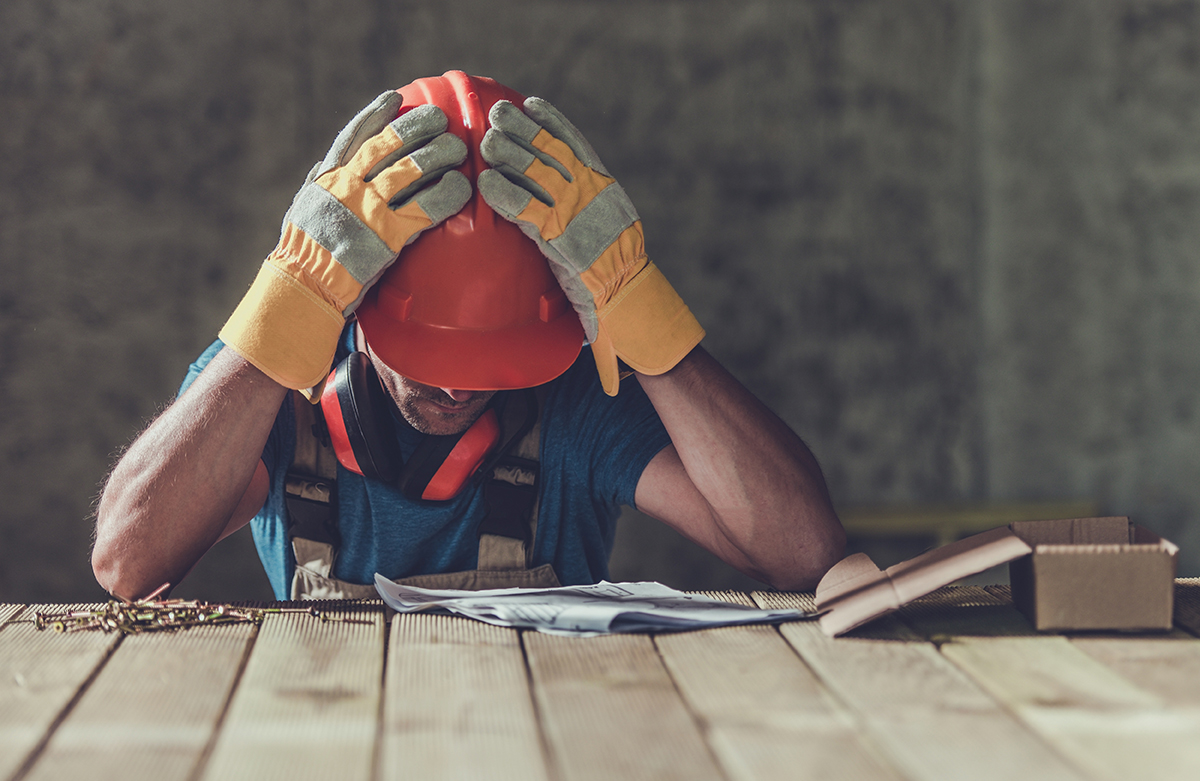 WARNING! BUILDERS LICENCE LENDING
The original article entitled Builders Licence Lending – don't do it! by David Naidoo and associates may be found here. We have summarised this article below.
Consider this …
You've spent your blood sweat and tears studying, qualifying and gaining the required skills and experience necessary to apply for a builder's License, with the relevant licensing authority. So much effort just to get registered! A "mate" then asks if they can have a lend of your builders license ….
Quite simply, DON'T DO IT!
Builders license lending, a practice where registered builders allow others to use their credentials for building work without their direct involvement. This misuse of a license can occur for profit, often under a "license lending scheme," where unlicensed or insufficiently licensed individuals use the credentials to obtain permits, insurance, and contracts. The actual license holder typically has no oversight of the project.
Engaging in license lending carries significant risks, including legal penalties, fines exceeding $100,000, and potential imprisonment, depending on the offense's severity and the individual's culpability. Additionally, there may be breaches of Australian Consumer Laws related to misrepresentation and deceptive conduct.
The original article gives two legal case studies to illustrate the consequences of license lending.
In the Hill v Bastecky case, a third-party entity used a builder's license details to secure insurance and contracts, leading to legal consequences for the builder due to misleading and deceptive conduct.
The Theodor v Noonan case involved a builder allowing another party to use his registration, resulting in a $160,000 contractual liability for the builder, even though he had no direct involvement in the project.
Protecting one's building license and registration is crucial to maintaining a career in the industry and avoiding legal and reputational damage. Even well-intentioned actions, such as helping a friend, can lead to disastrous outcomes.
Your building License belongs to you. Don't let someone else use it.