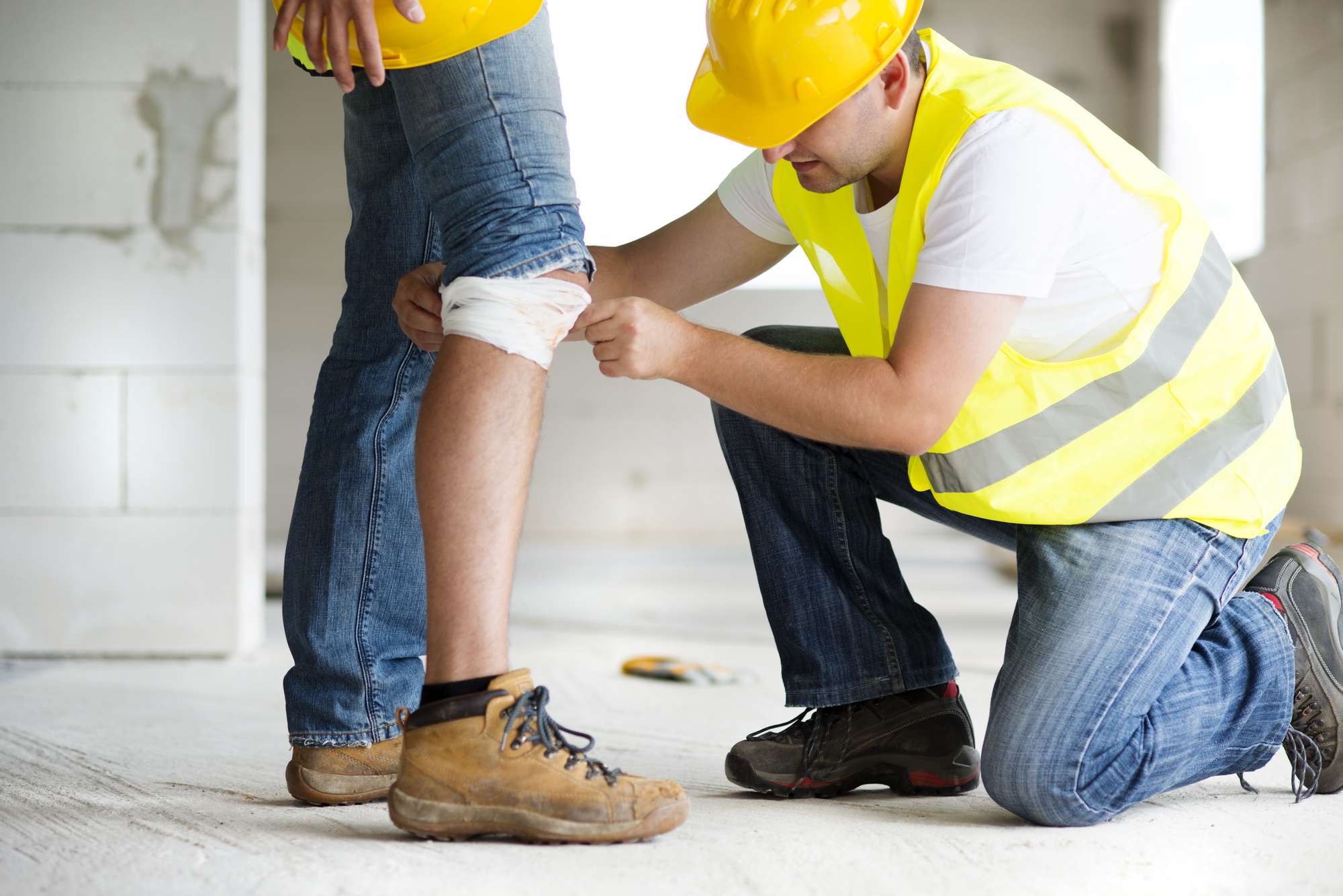 Getting prepared! World Day for Safety and Health at Work
April 28 is a special day on the world's calendar.
Practitioners from all walks and industries come together to recognise the World Day for Safety and Health at Work and Workers' Memorial Day.
Given the importance of this campaign for the construction industry, we've prepared this article to share the key highlights of the event, provide links to useful resources, and tell you how you can get involved.
The Set Objectives
The recognition of this day pursues important goals, particularly:
highlighting the importance of workers' health and safety,
raising awareness about occupational death, injuries, and illnesses,
remembering those who died from a work-related injury,
searching for strategies to prevent occupational illnesses and deaths.
These important points cannot be recognised and acknowledged with a cursory glance. Unfortunately, occupational death is more widespread than we imagine.
Key Statistics
On November 15, 2021, Safe Work Australia published its report entitled "Work-related traumatic injury fatalities Australia 2020".
The key findings of this report indicate that in 2020, 194 workers were fatally injured at work in Australia. Although the number has significantly decreased from its peak in 2007, the current number still remains at an alarming rate.
When it comes to work fatalities, men are more vulnerable than women; 96% of fatally injured were men in 2020.
Three industries that take the biggest share of these statistics are
Transport, postal and warehousing (49 cases),
Agriculture, forestry and fishing (46 cases), and
Construction (36 cases).
Let's admit it. The numbers are alarming. With all of the legislation, technology and tools available today, we must join efforts for a safer, less risky and fatality-free industry for each and every worker.
That's what forced industry leaders and practitioners to think of tools to recognise these issues and raise awareness about them.
And the roots of this recognition go back about 20 years.
Background
In 2003, the International Labour Organization (ILO) began to observe World Day for Safety and Health at Work in order to stress the importance of preventing accidents and diseases at work. April 28 also became the International Commemoration Day for Dead and Injured Workers organised worldwide since 1996.
Any workplace fatality is tragic and unacceptable. So Australia joins this global movement of raising awareness, promoting social dialogue and raising the political profile.
Australian workplaces have their share of responsibilities to promote the prevention of occupational accidents and diseases, thus saving lives.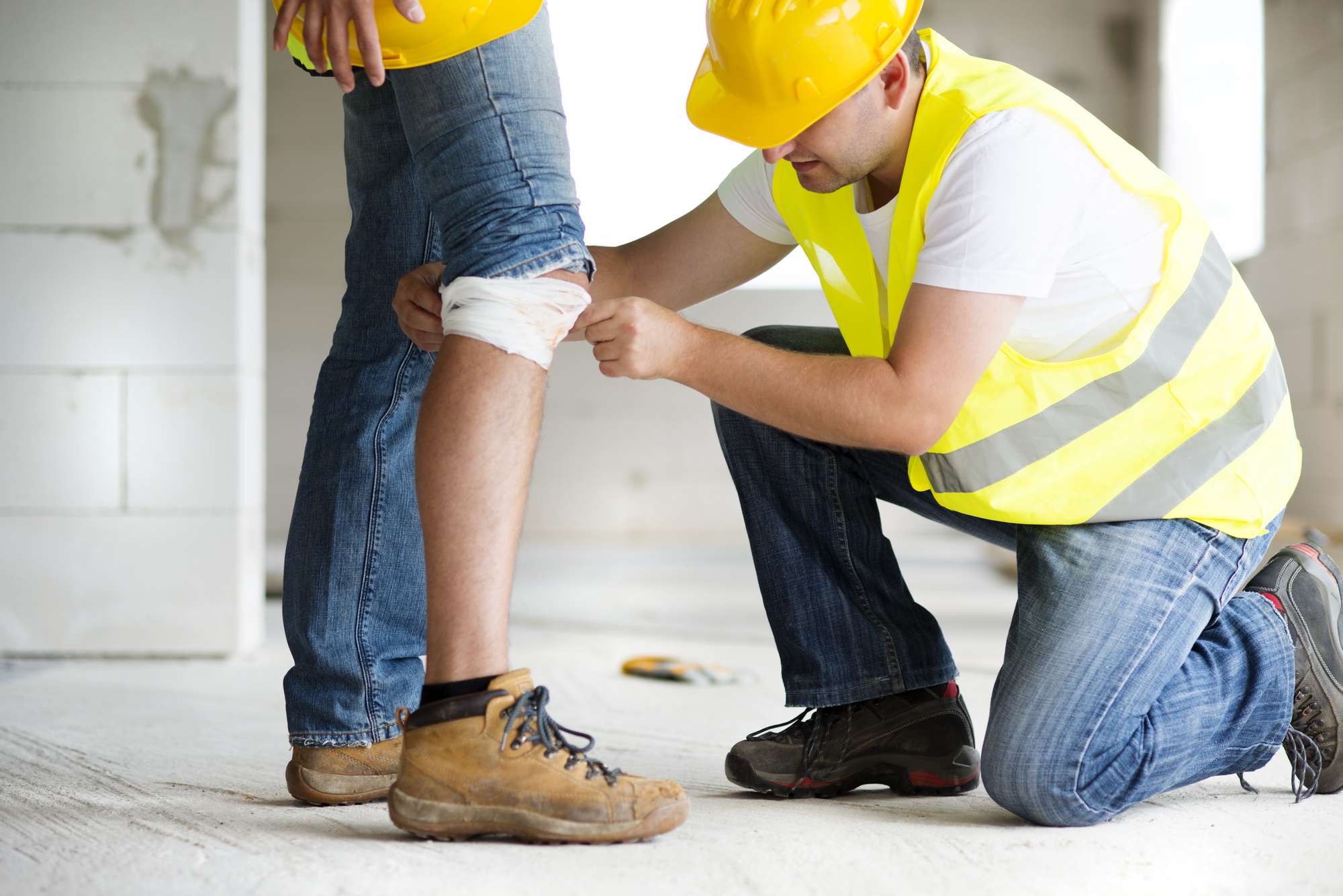 The Theme
2022 will be highlighted by an awareness-raising campaign. The theme set by the ILO for this year is "Act together to build a positive safety and health culture".
This theme capitalises on the importance of joining efforts to foster workplace health and safety.
Everyone's contribution is essential to ensuring a healthy working environment. Governments are responsible for providing the laws, services and infrastructure to ensure the country has a viable national policy and effective mechanisms of inspection. On the other hand, employers are responsible for knowing their rights and protecting themselves and their coworkers so that compliance with health and safety legislation is guaranteed.
The Never-Ending Disruptions
Workplaces are continuously changing and adapting to many factors. Yes, we can't foresee and eliminate all risks, but we can anticipate, mitigate and get prepared. The COVID-19 pandemic came to shuffle the cards in all industries and workplaces. Work and health safety (WHS) practices and procedures gained increased attention in order to ensure workers' well-being and productivity.
Useful Resources
For more information about the campaign on April 28, visit the World Day for Health and Safety at Work and the Workers' Memorial Day webpage.
Check out these Youtube links from previous webinars:
World Day for Safety and Health at Work 2020
Global Launch of the World Day for Safety and Health at Work 2021
How To Get Involved
Educate yourself and others about the importance of having a safe and healthy workplace.
Explore existing resources and promote discussions on work health and safety in your meetings.
Invite a safety expert to speak in your workplace.
Download and use the poster in your workplace.
Use the hashtags #SafeDay2022#worldWHSday2022 #IWMD2022 on Facebook, LinkedIn and other social media platforms.
Visit your state and territory regulator website for more information about local activities near your residence.
Register Here
Click the link to register for the global webinar: Act together to build a positive safety and health culture.