Our Vision is Clear
To improve the knowledge, skill and qualifications of those people choosing to work in the building and construction industry by providing 'best – practice,' quality training courses and qualifications at affordable prices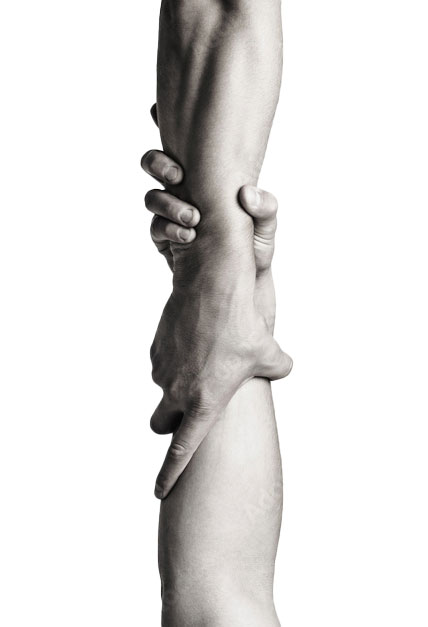 Our Core Values
We care about open, Honest Communication between you and us. Honesty is the key to clarity and expectations, both yours and ours.
Health and Safety. We value and expect a safe and healthy workplace. You, and everyone else are the most valuable resources in any workplace and we value safety and health – along with productivity and quality.
We Care about you, and we care about ourselves. Caring allows us to connect with others, respect human dignity and act with compassion.
Attitude a value we hold dearly promotes a positive outlook, enthusiasm and doing what it takes to inspire others. (We can give you the knowledge and skills to do your work and be successful. We can pass on our hard-earned lessons and wisdom from our experiences. The one thing we can never teach anyone is a positive attitude. We believe a positive attitude is a choice only you can make for yourself.)
We value Learning. You, us, can change the world by increasing our knowledge and skills. Creating knowledge and skills through teaching and learning is the core of what we do. We recognise that learning continues throughout our lives and see learning as essential to the on-going health of humanity.
As a core value Efficiency is important for fiscal responsibility. When given the choice between more time or more money – people tend to choose more time. Investing in time-saving solutions for both you and us makes daily life more efficient.
Accuracy ensures the information we produce is correct and without mistake. The same is true for you in your work. Accuracy cannot be compromised therefore it is of extreme value.
We value Design because it influences the way we think, the way we feel and the decisions we make. Design is an integral part of creating and delivering our courses to you.
Treating people, the way you like to be treated demonstrates our core value – Empathy. We always try to see things from everyone's perspective
Selecting Family as a core value was an obvious choice for us for so many reasons. When you consider some of the biggest blessings in your life – and the foundation you've been given, the love, life lessons, values, independence
Why Choose Us
Back to Basics is proud to have experienced people on our team to support you through your journey to gain your qualification. You will find that after you have completed your studies that our comprehensive textbooks will be an excellent reference source in your everyday work life
5 Day Support System
1 on 1 student support via phone and email, 8.30am - 5pm Monday - Thursday, 8.30am - 4pm on Fridays
Guaranteed quick turn around with marking and feedback
Great Value, All-Inclusive Courses
There are no hidden fees! Course fees include ALL learning material, assessment tasks, textbooks, and access to our student support team 5 days a week.
Learn At Your Own Pace
Back to Basics courses are designed so you are able to learn at your own pace via distance learning, enabling you the freedom to study when you want at any time or place in the world!
Nationally Recognised Training
Back to Basics Business Training Pty Ltd is a Registered Training Organisation, National Training Provider Number 4346.
All courses and qualifications have been developed according to the legislation, regulations, and licensing requirements specific to each Australian State and Territory.
What Students Say
I want to thank you all so much for such a wonderful studying experience !
The team have been fabulous and I have enjoyed every interaction I have had with everyone at Back to Basics.
This course laid the pathway into a wonderful job and I am extremely grateful for what I have learnt and for all the support each of you has given me, especially through some personally challenging times with my partner's operation, the severe floods, and with starting work far earlier than expected and juggling the study and workload.
Danielle