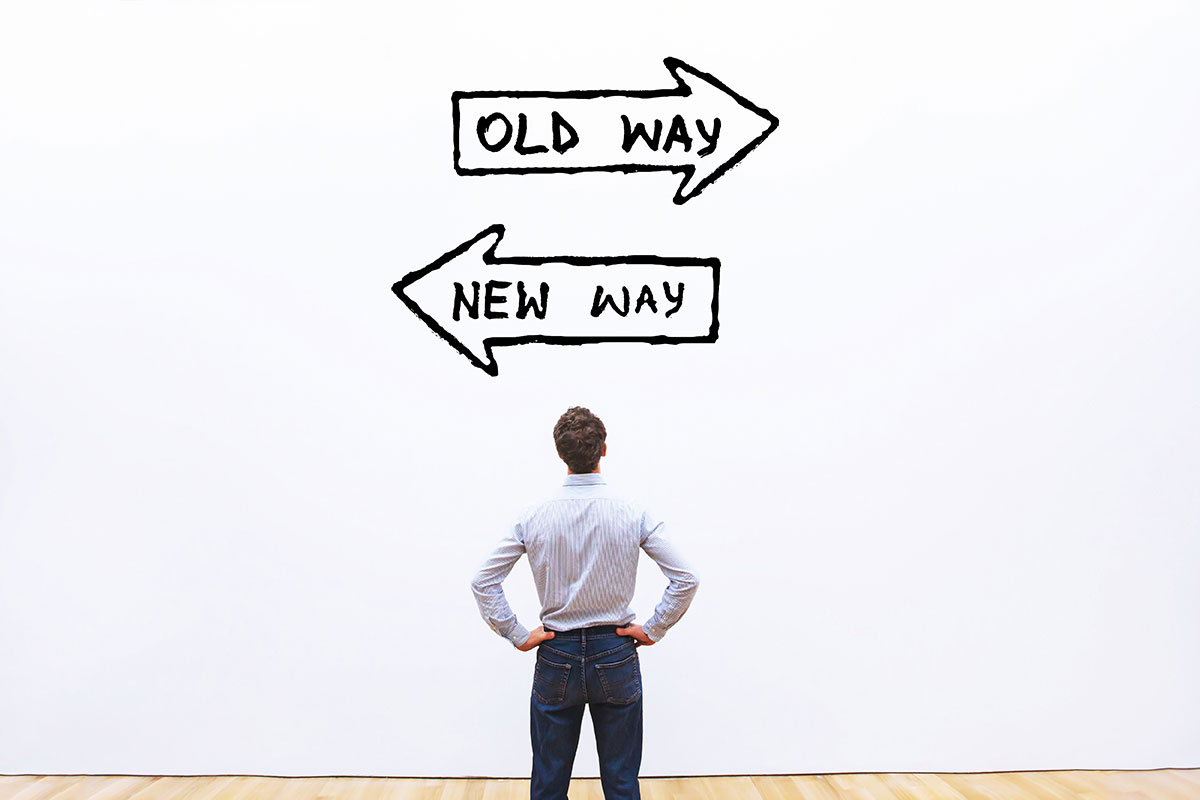 Superseded Qualifications or Units
What does it mean if a qualification or unit is superseded?
If a qualification or unit is superseded it has undergone major change. This normally indicates that industry needs have changed, and the previous qualification or unit is no longer the most suitable for training delivery.
What are units, skill sets and qualifications?
Qualifications support job roles within industry. They are available from Certificates I, II, III and IV, to Diploma and Advanced Diploma.
Units of competency are the building blocks of qualifications. They define the requirements for effective performance in a discrete area of work, work function, activity, or process.
Skill sets are combinations of units of competency that cover skills required for specialist industry needs (which sometimes can link to a licence or regulatory requirement).
What are nominal hours?
Nominal hours refer to the anticipated hours of supervised learning or training deemed necessary to conduct training and assessment for activities associated with a program of study. They are determined by each State/Territory Training Authority. Many states base their nominal hours on the Victorian Purchasing Guide for each Training Package. https://www.vic.gov.au/victorian-training-package-purchasing-guides
The total nominal hours for a qualification may vary depending on the units of competency selected. Nominal hours are often used as a mechanism to determine funding allocation. TAFE Example: 2 nights per week x 3 hours = 6 hours. TAFE Semesters are 36 weeks for a full year 36 x 6 = 216 hours – These are supervised hours with the teacher. Then there are your own Self Directed Hours – time in which you conduct research, complete assessment tasks; send them in for assessing; resubmission is when you need to do the assessment task again. The timeline would be assessed as self directed hours.
Source:https://www.skillsimpact.com.au/frequently-asked-questions/