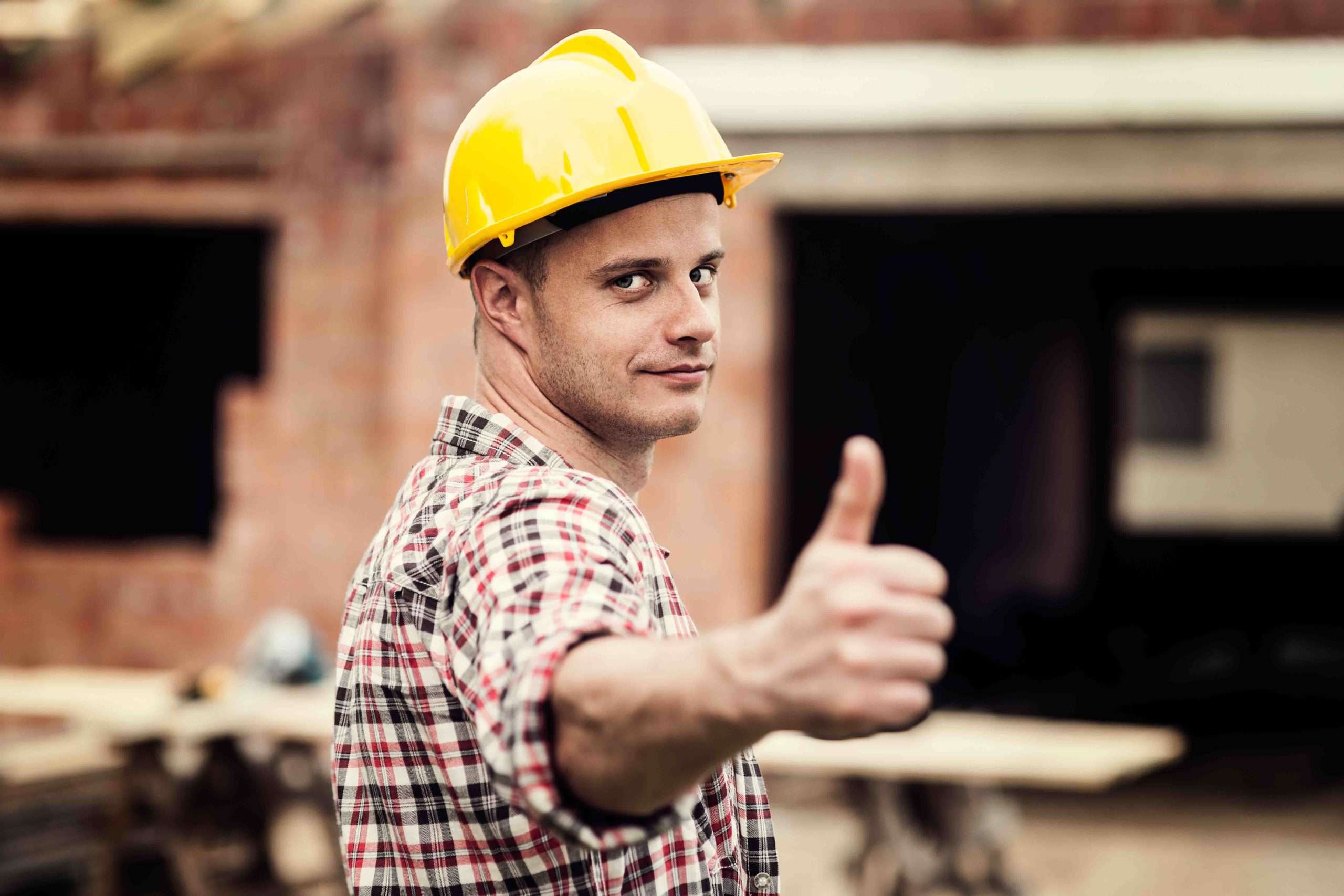 The USI Number – Why you need it and how to get one.
The USI Number – What It Is, Why You Need It, And How To Obtain One.
Your training records and qualifications are stored in a single location – for a lifetime. You can save them, print them and use them when the need arises.
Each student has benefited from this solution since January 1st, 2015 – after the Australian Government launched a specially designed tool, called the Unique Student Identifier or USI.
Why Was USI Created?
To acquire new skills or advance their knowledge, almost 4 million students enroll in nationally recognized training every year.
What's more, currently there are nearly 4,000 registered training organizations in Australia that provide courses to students.
As a result, a huge amount of information is created. And we have to admit – it's challenging to manage this data effectively.
How many students enroll, what's the rate of course completion, how effective the training programs are, which ones are in the highest demand…
All of this information needed to be collected and stored in a single database to ease the transfer of information between students, the Australian Government, training organizations and the business sector.
What Is A USI Number?
USI is an identification number made up of letters and numbers – unique to each student.
With a USI, you gain access to an online account that contains details about any nationally recognized training program you have completed after January 1st, 2015.
Why Do You Need A USI Number?
You need to have a USI number to be able to receive a completion certificate for a nationally recognized training in Australia. This refers both to students in Australia and those from abroad.
Even if you have accomplished your training, you will be able to receive the verification of completing the course only after you are assigned a USI number.
Note that you do not need a USI number if you undertake training delivered by a non-registered organization.
The Top 9 Benefits Of Having A USI Number.
With a USI number, you have an online access to your training records, transcripts, and results.
For your convenience, you can access your account from a PC, a tablet or a smartphone.
It's a secure and password-protected online source where you can update your personal data as needed.
When you apply for a new job, you can easily send or hand over your training transcripts to your potential employers.
Having a USI number will help you transfer credits as you move forward with your education.
USI will be helpful in determining your eligibility for funding assistance.
You need only one USI number for all of your training.
You create it once.
It's free.
It's yours for life.
How Do You Obtain A USI Number?
Before getting started, you need to do two things:
Make sure you have one of the following acceptable forms of ID at hand:
Australian Passport
non-Australian Passport (with Australian Visa)
Australian Driver's Licence
Australian birth certificate (note that a Birth Certificate extract will not be accepted)
Medicare Card
ImmiCard
Citizenship Certificate
Certificate Of Registration By Descent
You can find more information on the Forms of Identification on the USI official website.
Make sure you are informed about the terms and conditions of having a USI number – regarding your personal information, privacy, and security.
How Do You Set Up Your Account?
Now that you have an acceptable type of ID, you need to follow 5 easy steps that will take you less than 5 minutes to complete:
Go to the USI Student Portal page.
Agree to the Terms and Conditions.
Enter your personal data.
Enter the details on your form of ID.
Answer your security questions and choose a password for your account.
A step by step guide for setting up an account is available on the USI official website.
If you prefer a video tutorial, you can check out the following one on Youtube: How to create your USI walkthrough.
Note that your training provider can create a USI account on your behalf – but they need to have your explicit permission first.
How Do You Seek Assistance?
Should you have any questions or inquiries, consult the USI website that contains an extensive FAQ page. Here you can filter topics by category and find the answer to your question.
However, if you still need to contact the USI Office, you can use their Contact Us page. For urgent issues, you are advised to get in touch with the support team via phone. Otherwise, you will receive your answer via email within 7 business days.
And that's it – all of your training data is now safe, secure, and handy!
Now you have time to focus on your training, master new skills, and advance your knowledge for a more successful and prosperous tomorrow.