Administer the Legal Obligations of a Contractor
Course Details
This program of competency specifies the outcomes required to administer the legal obligations of a building or construction contractor, including obligations as either party to a contract. It is concerned with licensing and/or builders' registration and other legislative matters as appropriate, and administering the systems through which the obligations of complying with legislation are fulfilled.
Outcome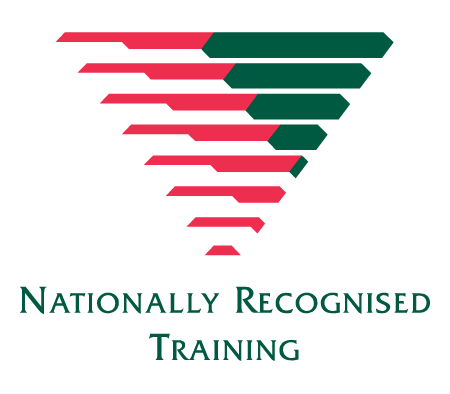 Statement of Attainment CPCCBC5007B Administer the legal obligations of a building and construction contractor
Assessment: Short Answer Questionnaire.
1 Task:
Legal Responsibilities