Arrange Building Approvals
Course Details
This program of competency specifies the outcomes required to prepare documentation and submit a building approval application or submission to appropriate authorities and the management of the submission through to its final approval. To successfully manage building approvals requires a detailed understanding of the technical documentation that must be prepared, including building plans and specifications together with knowledge of the current regulatory and planning processes.
Outcome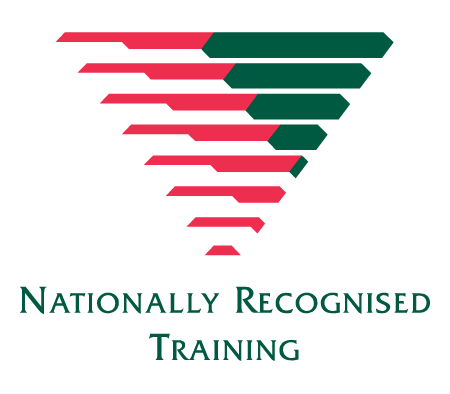 Statement of Attainment CPCCBC4026A Arrange building applications and approvals
Assessment: Short Answer Questionnaire.
1 Task:
Building Approvals