Show Leadership in the Workplace
Course Details
This program provides the performance outcomes, skills and knowledge required to work with teams and individuals, their standard of conduct and the initiative they take in influencing others. At this level, work will normally be carried out within routine and non routine methods and procedures which require the exercise of some discretion and judgement.
Outcome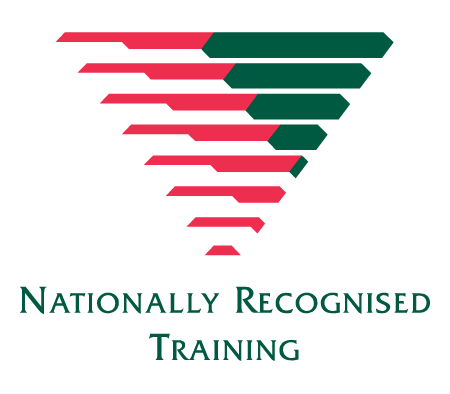 Statement of Attainment BSBMGT401 Show leadership in the workplace
Assessment: Short Answer Questionnaire.
1 Task: The Supervisors Job