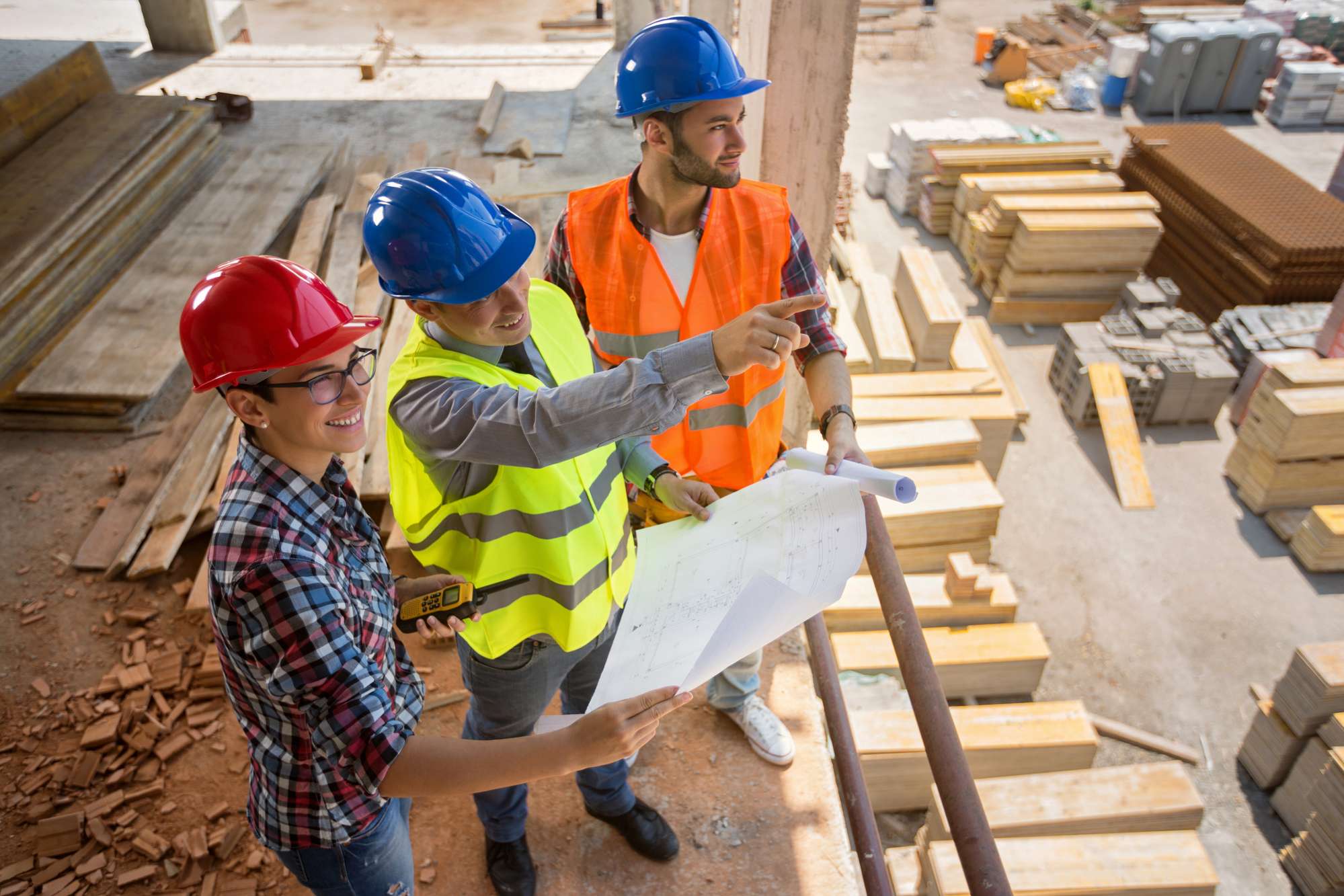 CPC40320 – The All-in-One Course to Scale Your Career
Companies are increasingly struggling to find and recruit the talent they need.
The construction industry is no exception.
Today, when construction agencies are looking to hire the most competent people, you can't have a better time to build and scale your career.
If you're interested in becoming a Building Estimator, Building Scheduler or Contract Administrator, we've got good news. You have the opportunity to enrol in an all-in-one course to help you gain the skills and the qualification for a shining career in the field.
Meet the newly released course – CPC40320 – Certificate IV in Building Project Support which has come to replace two courses.
Back to Basics also offer the 2 Occupational Streams from CPC40320 Certificate IV in Building Project Support as separate courses:
CPC40320 – Certificate IV in Building Project Support (Estimator) as a 12 month course.
CPC40320 – Certificate IV in Building Project Support (Contract Administrator) as a 9 month course.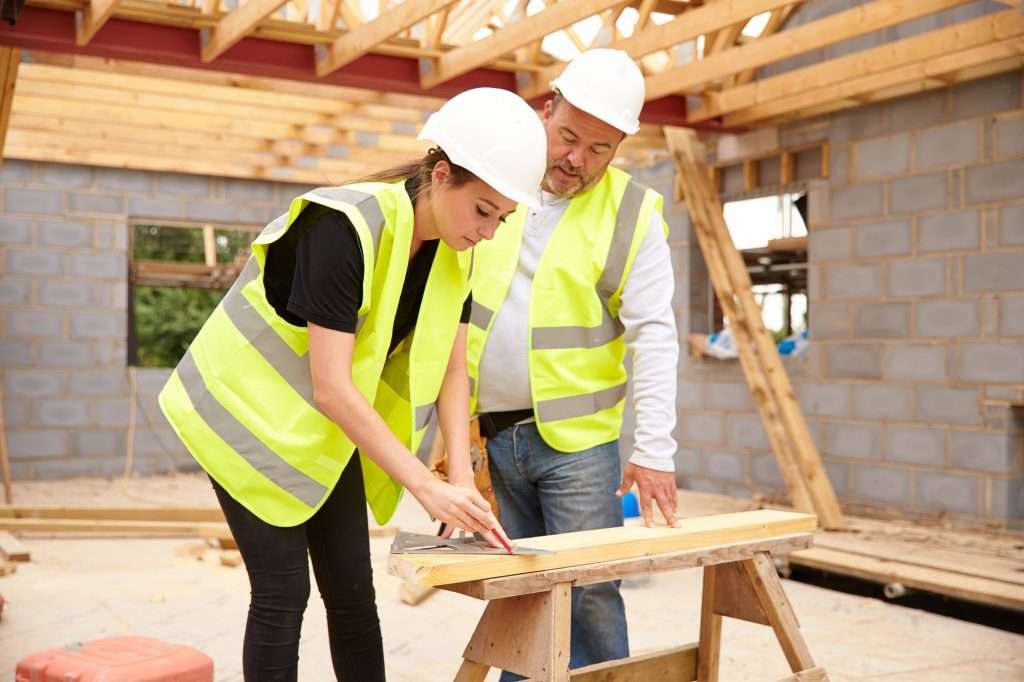 What You Need To Get This Qualification?
To pass the training, you must demonstrate competency in 15 Units of Competency (2 core units + 13 elective units).
The Course CPC40320 is prepared by clustering the Units of Competency into 3 Modules.
Construction
Quantities, Estimating and Tendering
Contract Administration
During your studies, you'll learn to read plans and specifications, prepare simple building sketches and drawings, process client requirements, apply building codes and standards to the construction process, handle tender documentation and more.
What's more, there are no entry requirements for this qualification!
Learn more about the Core Units of Competency, Mandatory Electives, and General Elective Units of Competency by following this link.
Let's learn more about each of these occupational titles to help you make an informed decision․
A building estimator plays a vital role in auditing building projects, preparing cost estimates, and managing overall project expenses through negotiations with various stakeholders – suppliers, builders, contractors, engineers, and project owners.
Note that it's essential not only to have practical experience but also to acquire knowledge of the theory, too.
A building scheduler is responsible for managing time and resources to ensure work is completed on time. The scheduler creates timetables for the entire project and maintains the calendar, taking into account the cyclical nature of the construction work and anticipating any possible disparities.
This position comes with its challenges as schedulers have to make decisions and adjustments, taking into account myriad factors: project manager requirements, pressure from clients, government restrictions, and more.
The contract administrator's role doesn't start until a building contract is in place. Thus, a contract administrator ensures the day-to-day running of the contract and keeps the liaison between project managers, building contractors, and clients.
It's their duty to supervise and inspect the work in progress and manage defects if needed. We have a separate article on how to become a contracts administrator. Check it out for further details.
No construction project will come to its successful competition without professionals who fill in these positions and produce real results.
As part of the CPC40320 Certificate IV In Building Project Support course, Back to Basics allows you to:
Complete the course in 18 months
Get unlimited student support from industry experts
Enjoy flexibility while learning
Pay for the course and get all required learning materials free of charge.
If you would like more information on the courses Back to Basics offers or are interested in upgrading your resume with one of our qualifications, call us on 1300 855 713 or email enquiries@backtobasics.edu.au to find out more.